Strength training on an empty stomach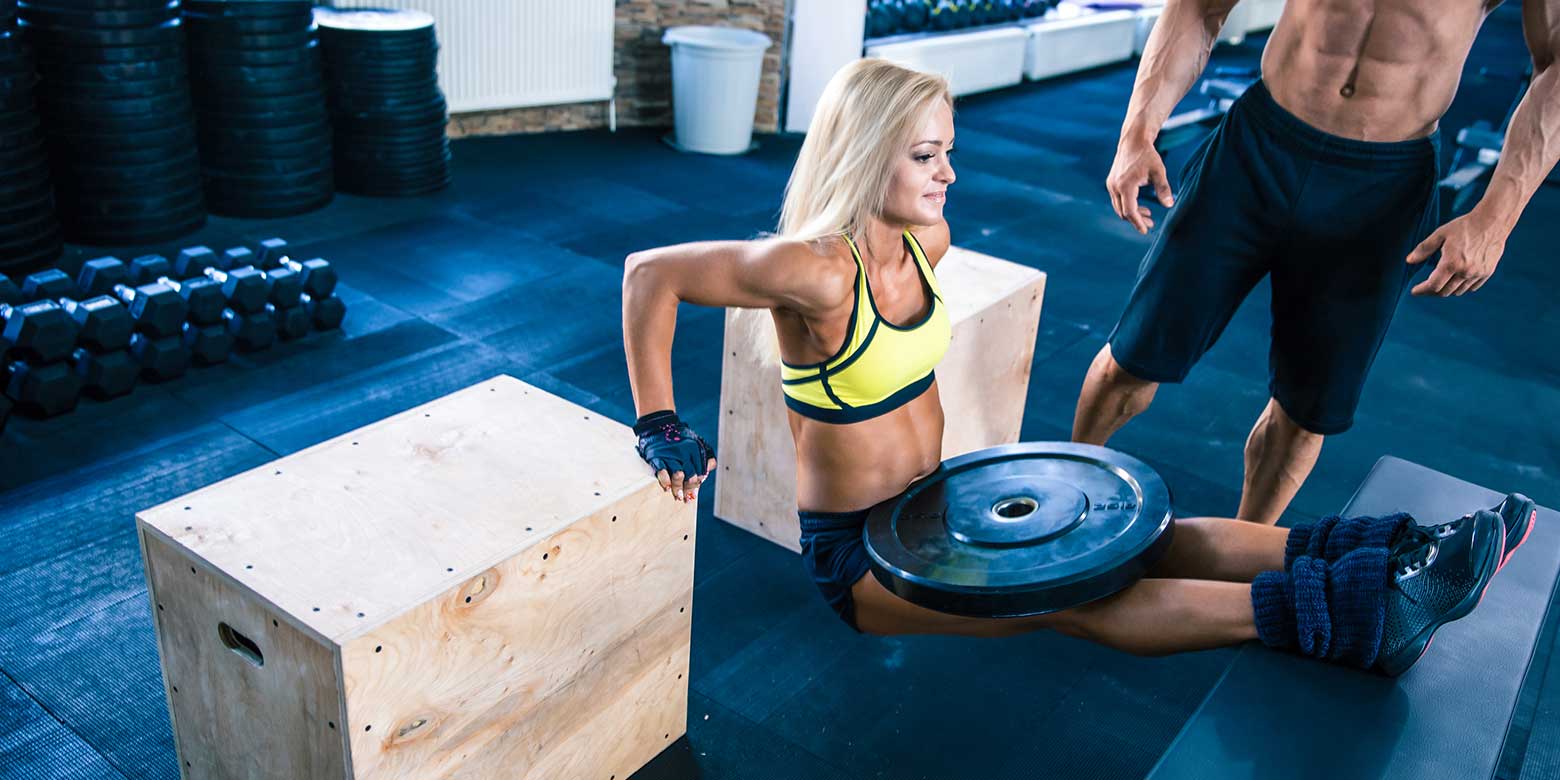 Last Updated on
Sport and strenght training are becoming more popular every year, due to people's desire to maintain their body in tone and maintain its normal functioning. Some choose cardio loads for active fat burning, maintenance of the heart and respiratory organs. Others prefer working with "iron", which stimulates muscle growth and increases physical endurance.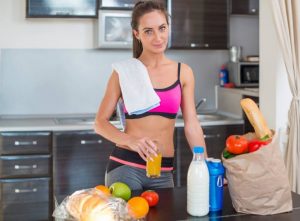 About the benefits of exercise for a long time no one argues, but there remains an open question about the appropriateness of training on an empty stomach. How do strength exercises on an empty stomach and Crossfit training at home affect the body when they are useful, and when contraindicated?
Use of training on an empty stomach
Strength training on an empty stomach has its advantages. Such exercises start the metabolism and maintain it at the maximum level for a long time. A few hours after the training, you will actively lose calories and burn subcutaneous fat. This will allow you to lose weight and get into shape much quicker.
Physical exercises on an empty stomach increase the energy potential, give a charge of vivacity and good mood for the whole day. They stimulate the release of endorphins, which improves the performance of the athlete and the performance of the workout. In addition, the level of somatropin and testosterone increases.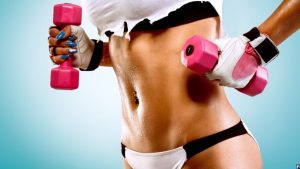 Regular exercise on an empty stomach increases will power, helps to develop discipline, dedication and concentration. They have a beneficial effect not only on physical health andformation of the body, but also contribute to the stabilization of the psychoemotional state.
Harm and contraindications for workout on an empty stomach
Despite the list of advantages, many trainers and athletes are against "hungry" training. This is due to the physiological processes and changes occurring in the human body.
During training on an empty stomach the athlete receives the necessary energy from lipids, since there is not enough glycogen reserve. However, often enough strength training leads to the burning of protein and the depletion of muscle mass, which causes the effect opposite to the desired one. In this training is not only useless, but also can lead to regress.
Quite often, athletes who are training on an empty stomach, complain about digestive problems and the development of a number of problems. There are pains in the stomach, stool, heaviness and bloating.
Power "hungry" classes have a number of contraindications. So, do not use this kind of load, if the early recovery does not bring joy, but causes stress. Contraindicated training on an empty stomach in the presence of chronic diseases of the organs of the gastrointestinal tract, insomnia or, if a person adapts poorly to a change in eating habits and daily routine.
Categorically prohibited are such activities for women during pregnancy and lactation, people with sugar diabetes and liver disease. Before starting workouts, consult a doctor.
Features of strength training on an empty stomach
If you decide to try your hand at "hungry" training, observe the basic rules:
On the day of classes, get up half an hour, an hour earlier, to adjust mentally and psychologically to the upcoming workloads.
To quench the feeling of hunger, drink plain water or mineral water without gases. The liquid will help the body to wake up faster, start metabolism and dull the appetite.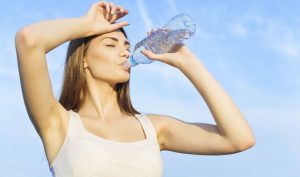 The duration of the training should be 40-60 minutes. With less time, you do not achieve the desired result, and in the case of a longer session, there is a high risk of developing a catabolic reaction and severe fatigue.
During the workout, use the maximum number of muscles. To do the exercises, use available simulators and sports equipment with a reasonable weight. However, avoid heavy fatigue, overtraining and complete depletion of energy reserves.
Watch your breathing during the exercise: breathing in during relaxation and exhalation on tension. Improper breathing or delay can lead to fainting, dizziness, lower blood pressure, or loss of strength.
At the end of the workout, let the body rest and recover. This will avoid overtraining, fatigue, reduced motivation and stress.
Start the meal at least an hour after the training. Delayed food intake will burn more fat due to active post-training metabolism. Breakfast should be enriched with protein and carbohydrates.
To achieve maximum results, add cardio exercises to exercise stresses or alternate aerobic and anaerobic exercises on an empty stomach every other day.
Strength workout on an empty stomach does not promote the growth of muscle mass, but they help to lose weight and, if necessary, "dry out". This kind of classes have a number of contraindications and side effects, so weigh all the "For" and "Against" before embarking on such activities.